News
Gerrit Gonschorek has received the first prize for practice-oriented development research awarded by KfW Development Bank for his dissertation "The Political Economy of Intergovernmental Fiscal Transfers: Why Institutional Design Matters - Evidence from Decentralized Indonesia". The award honours young researchers whose PhD thesis combines scientific excellence and practical relevance for development policy.

Congratulations, Gerrit!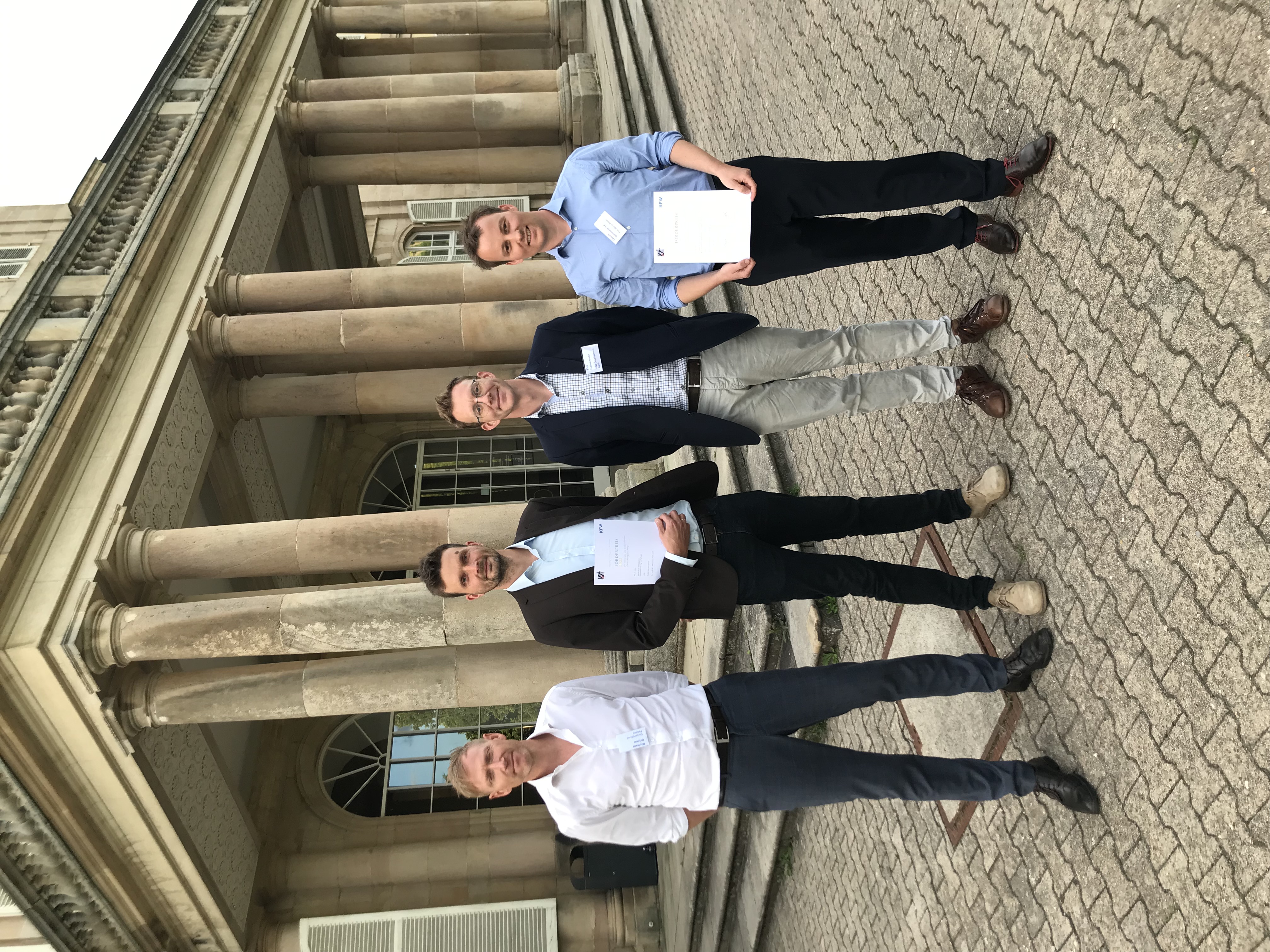 More information is available here.
We are happy to announce that the University of Freiburg has awarded Nikita Zakarov with the Friedrich-August-von-Hayek award 2021 for his dissertation "Corruption in Russia". Congratulations!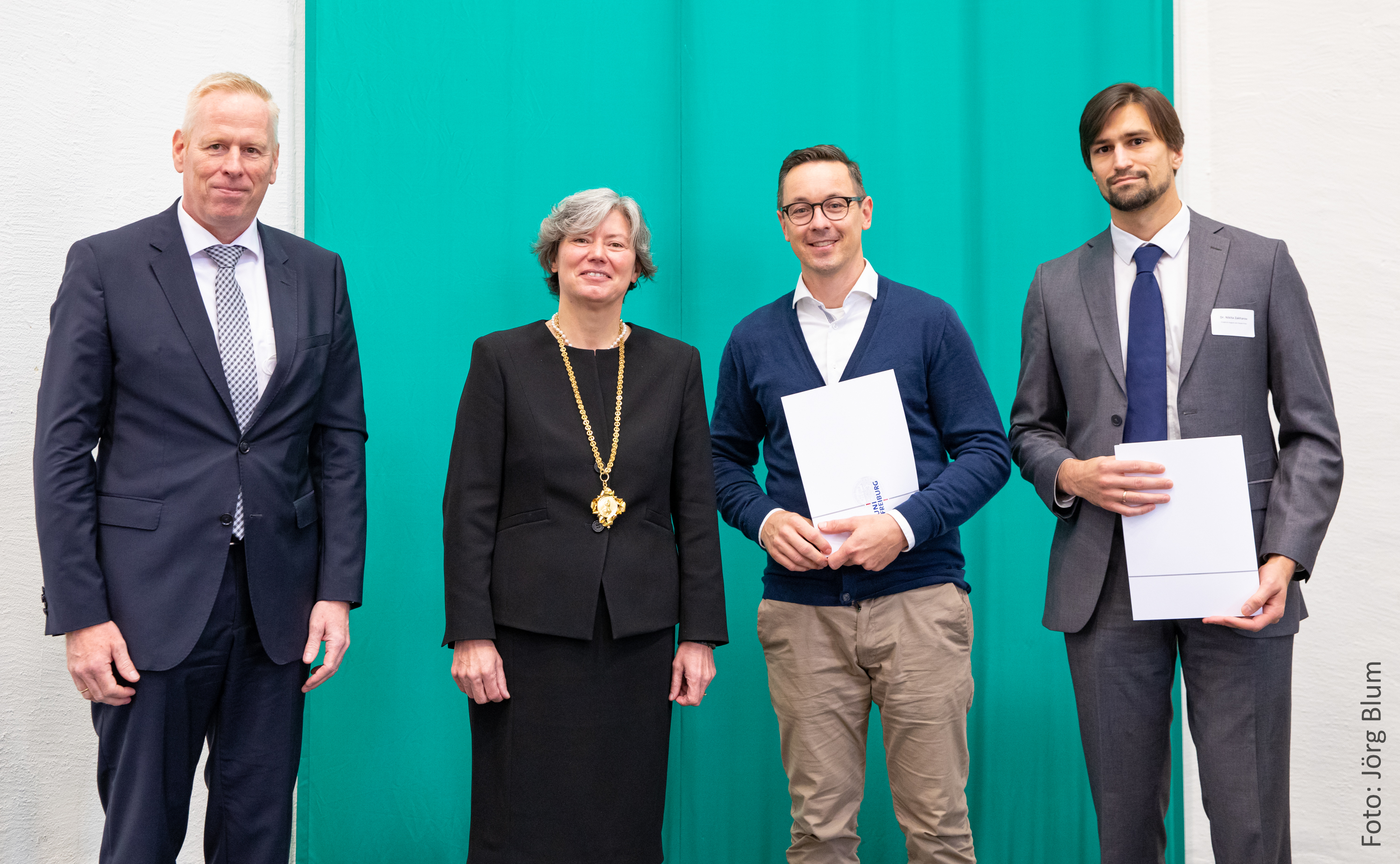 October 20th 2021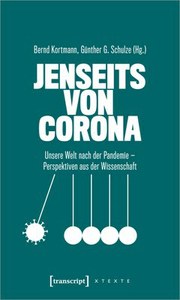 Kortmann, Bernd & Günther G. Schulze (ed.): Jenseits von Corona. Unsere
Welt nach der Pandemie – Perspektiven aus der Wissenschaft. Bielefeld:
Transkript.
Order:

Transcript - Independent Academic Publishing